Merry Christmas! Welcome to my collection of creepy Xmas cards for 2011..
Human Santapede needs no real explanation.. We can only assume those other two aren't savoring the sugar plums..
ExhibitA: Halloween is still live and well. Zombies, skulls, and killer snowmen.
Exhibit B: Halloween isnt over [with you] yet.  The artist has other prints for sale here.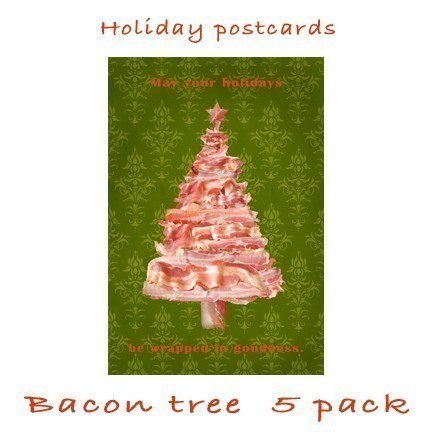 The bacon xmas card.  Preferably a home-made version with raw meat.
Inappropriate family pictures.. eeeee~
Something tells me this mom & dad wouldn't care too much if their sons were sexting nekkid pics to classmates. Just saying..
This is kind of a mind-bender. I'm not exactly sure why either.  It just sends your brain into a loop.  How a monkey clawing a yeti brings seasons greetings to anyone is a wonder.  
food fetish much?
Children enjoying their toys? 
Have a very 4chan christmas! More from this artist here. 
And to all a good night! More creepy cards here.